ABOUT US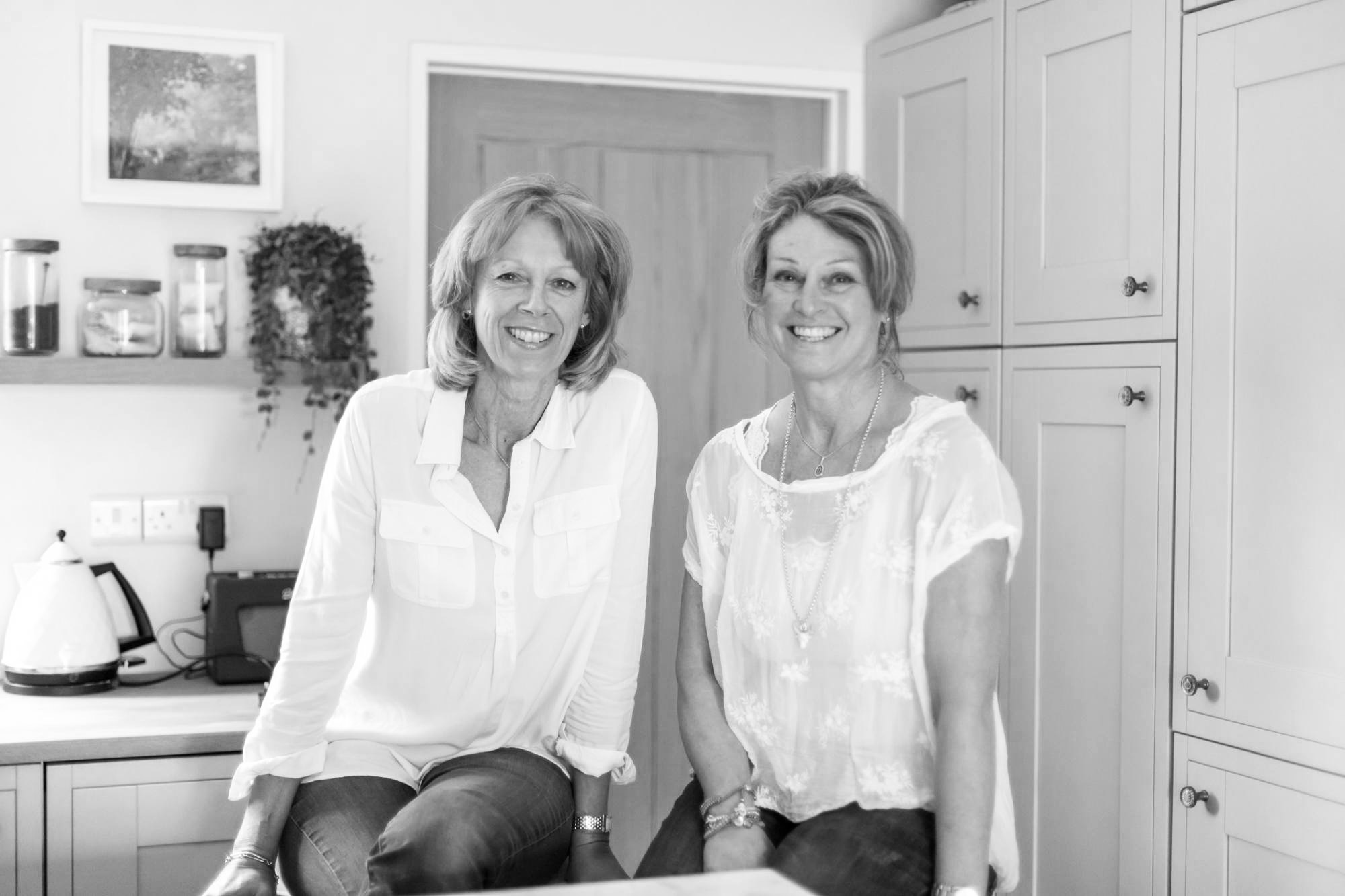 We started JH Designs in 2007 after collaborating on several projects and finding our skills had the making of a unique partnership.
We both live in the Cotswolds and have become experts in making the most of the region's architecture and natural features.
Our projects incorporate modern design that compliment existing features to create comfortable high standard contemporary homes. We both have hands-on experience (like getting our hands grubby) and place great emphasis on deadlines, budgets and practicalities.
Our portfolio also extends to surrounding counties and London.

SUBSCRIBE TO OUR NEWSLETTER