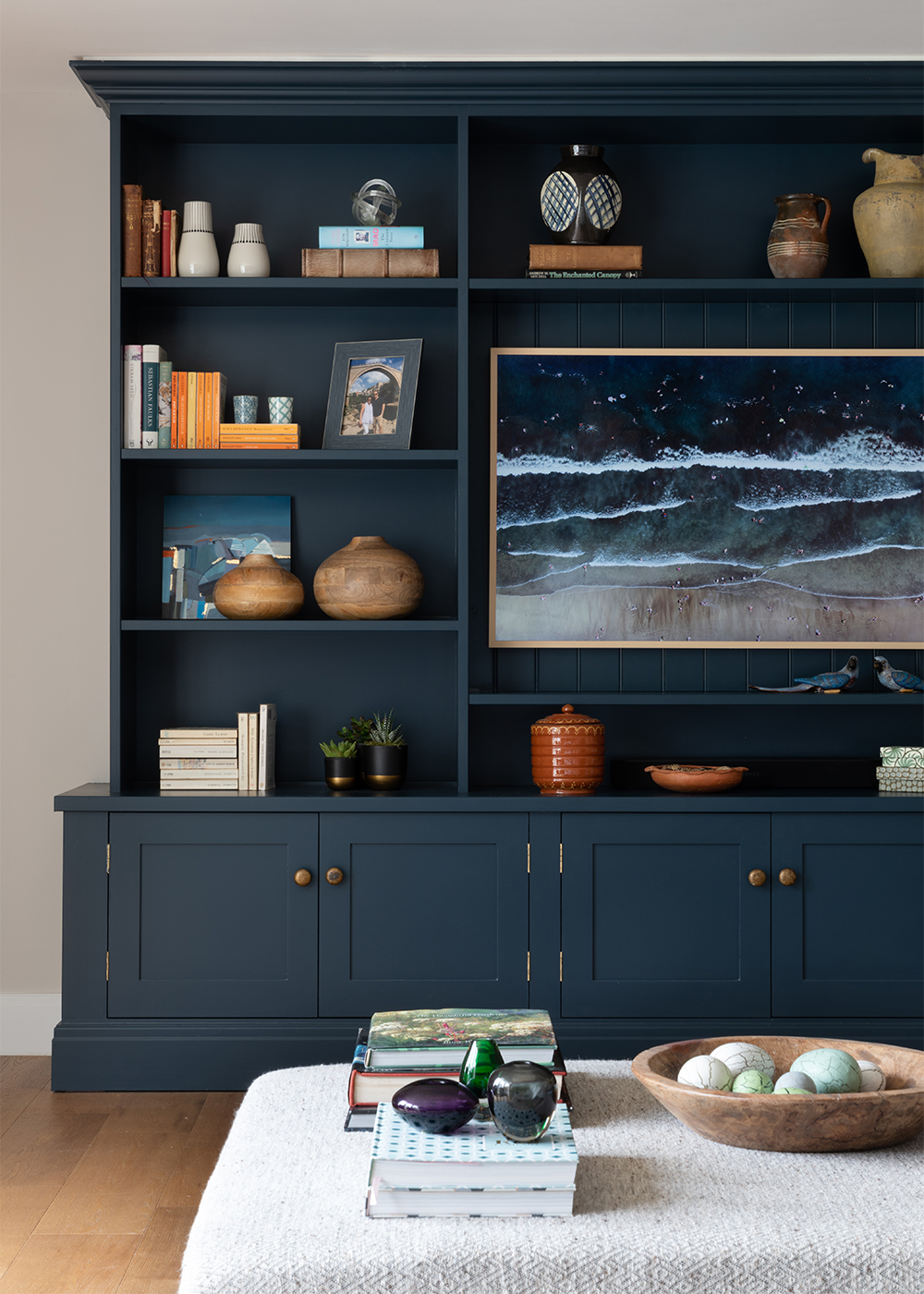 OUR SERVICES
Bespoke Cabinetry
Off-the-peg furniture doesn't always work; occasionally something different – to fit a specific or awkward place, or to look that little bit special – is required.
We are fortunate in the Cotswolds and surrounding areas to know a number of excellent carpenters and cabinet makers.
Whether you need a new kitchen, well thought-out shelves, or cabinetry in the main room, we can work closely with the cabinet maker to produce designs and plans to the relevant budget.