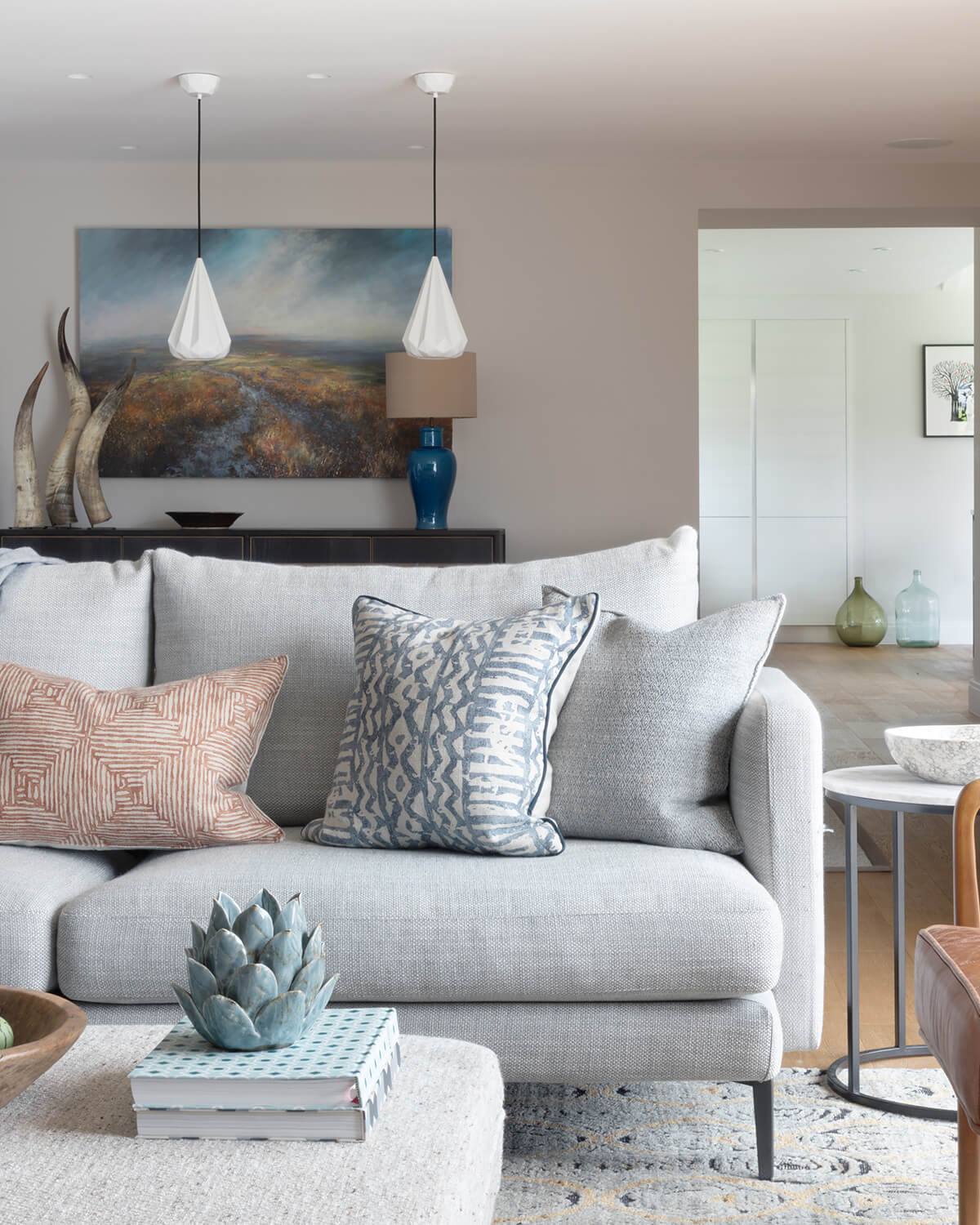 OUR SERVICES
Full Interior Design & Project Management
You may be unfamiliar in working with an interior designer. If that's the case, we'd like to reassure you that we are a capable team who will listen and then help to create the perfect space that works for you.  Your trust in our work is very important to our business.
If you just want to move in, cook dinner, enjoy a glass of wine then sink into bed, we will take care of it all. We'll plan the spaces, present the design scheme, source and purchase everything you'll need and install it just where it's needed.
We know how stressful it is to coordinate architects, planners, surveyors, builders, plumbers, electricians, decorators, carpenters, curtain makers, carpet fitters….. and we know how much time it takes so we'll do it for you. We have built good relationships with local trades so that we can manage a project on your behalf.
When it comes to designing the furniture layout, we'll give you floor plans, mood boards and a full budgeted specification. Everything is 100% transparent and the only surprises will be any that you request.
The final part is installation – which includes plumping the cushions and hanging the pictures. Our job is to take care of the details and remove the stress so that the project is enjoyable for you.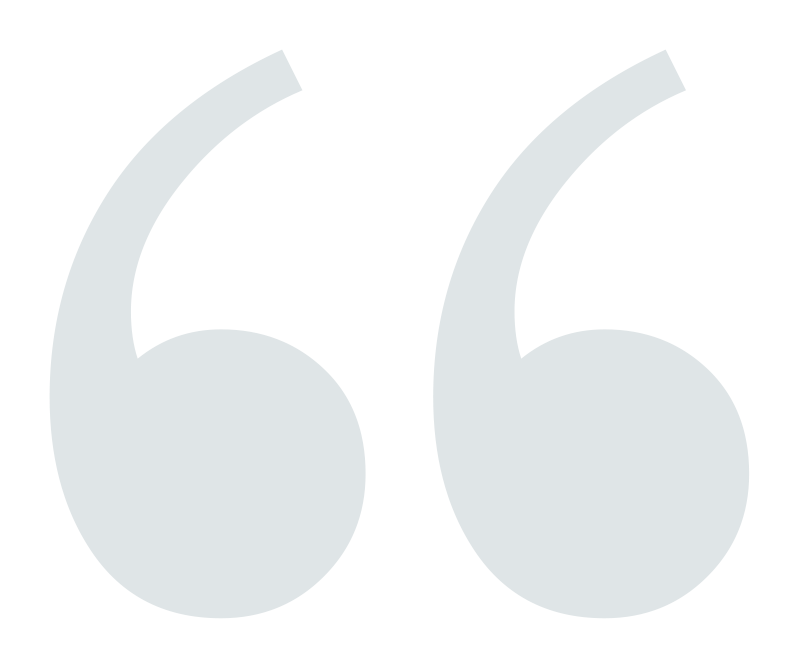 WORDS OF APPRECIATION
Throughout our time together, both Helen and Jane's passion and integrity for their jobs is forefront. Our budgets were managed very tightly, time-tables were kept to, and throughout we felt both in control and informed.
Their speciality and passion is clearly for the design and finishing aspects of their projects; at which they are quite brilliant. We now trust them implicitly to know what we like, and occasionally to push us beyond our natural (conservative) instincts.