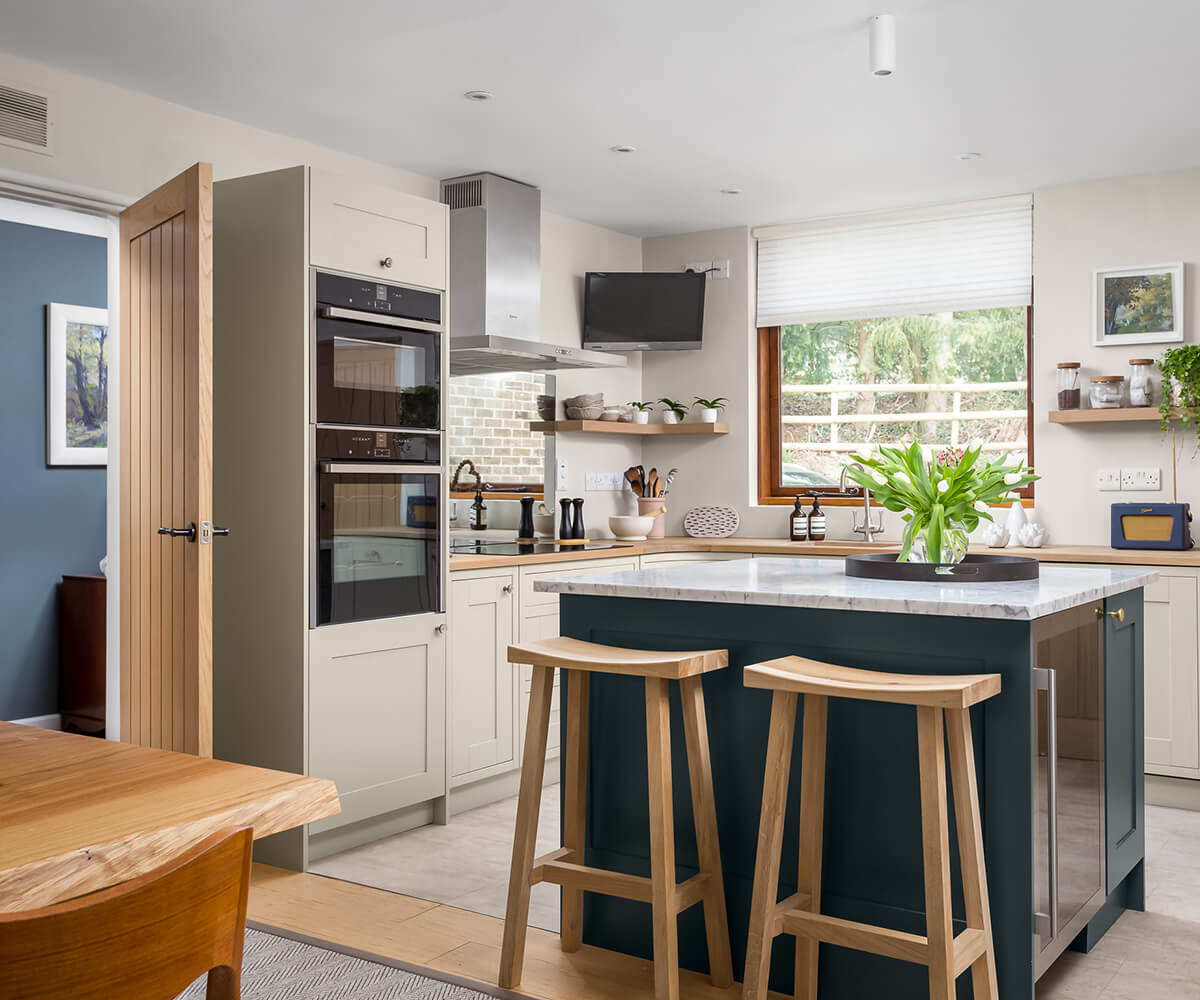 OUR SERVICES
Kitchen Design & Planning
Whether cooking's your bag or not, someone will care how far the fridge and sink are from the oven.
If space is limited or a very beautiful stone chimney has to be considered, designing working space around the utilities will be even more important.
Layers of lighting are also key for the work surfaces and to soften the mood for dining.  In modern living, the kitchen is often the heart of the home and so doubles as cooking and entertaining space.
There are kitchens to suit all budgets using a huge variety of materials and finishes.  We can pull it all together and we'll use the natural features of the house with some individual touches to make each project that little bit different.