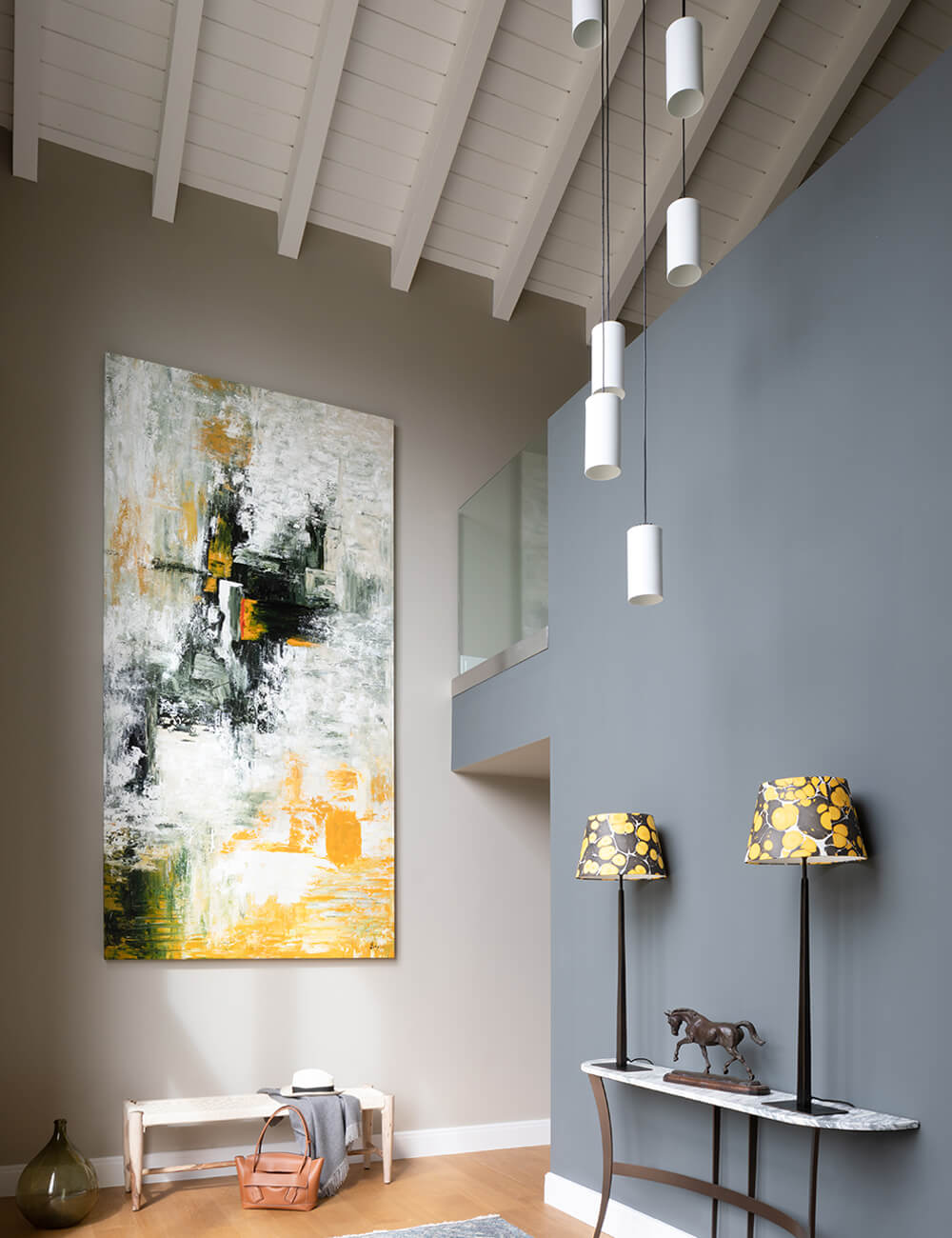 OUR SERVICES
Lighting
This is one of the most important features of Interior Design and can really enhance a room. By building up different layers of light, you can create different moods and highlights.
We frequently work with lighting designers to get the very best lighting scheme at the early stages of a project.
We have lots of fabulous sources for decorative fittings and lamps that will really make a statement either by size, colour or simply looking beautiful.