What do you think you will get when you hire an interior designer? A bossy prima donna railroading you with their 'vision dahhhling' or someone rather more gushing with a penchant for swags and tails and matching scatter cushions.
We like to think we're neither, but instead a capable team that can work with you to create your perfect space, free of stress and heartache.
Whether you think you have the creative eye of Kelly Hoppen, or you're virtually colour blind, our knowledge and experience can save you acres of time and money.
The Big Ideas
We are certainly full of ideas and inspiration, but our prime concern is getting a home that works for you.  We won't come with plans for safari themes or a tropical paradise (unless that's what you're into).  Instead, we like to get to know you, what makes you happy and what will truly make you feel at home.  If all you ask for is a cosy chair by the fire to curl up with a book, then we'll find you the cosiest chair and make sure there's a place to put your tea.
You can be as involved or as uninvolved as you please.   When they hire an interior designer, some clients are happy to leave us to it and let them know when we've finished .  However, most are a collaborative effort with clients alongside us making decisions and seeing them come to life.
The Invisible Hand
Whatever you decide, we're there to make sure it all works perfectly together.  Whilst you may be happy to choose between sofas or curtain fabric, it's a whole different matter to spin all the plates at once.  Like butterflies in the Andes, altering one thing can cause chaos somewhere else. From the scale of the rooms, to the wall colours, to the lighting positions, we've got it covered and won't rest until your home works in perfect harmony.
We also know what you need, rather than what you want.  Whether your family house, holiday home or rental property, there will be specific things to consider.  There will be things that you don't realise you don't know and we are on hand to explain them and talk you through.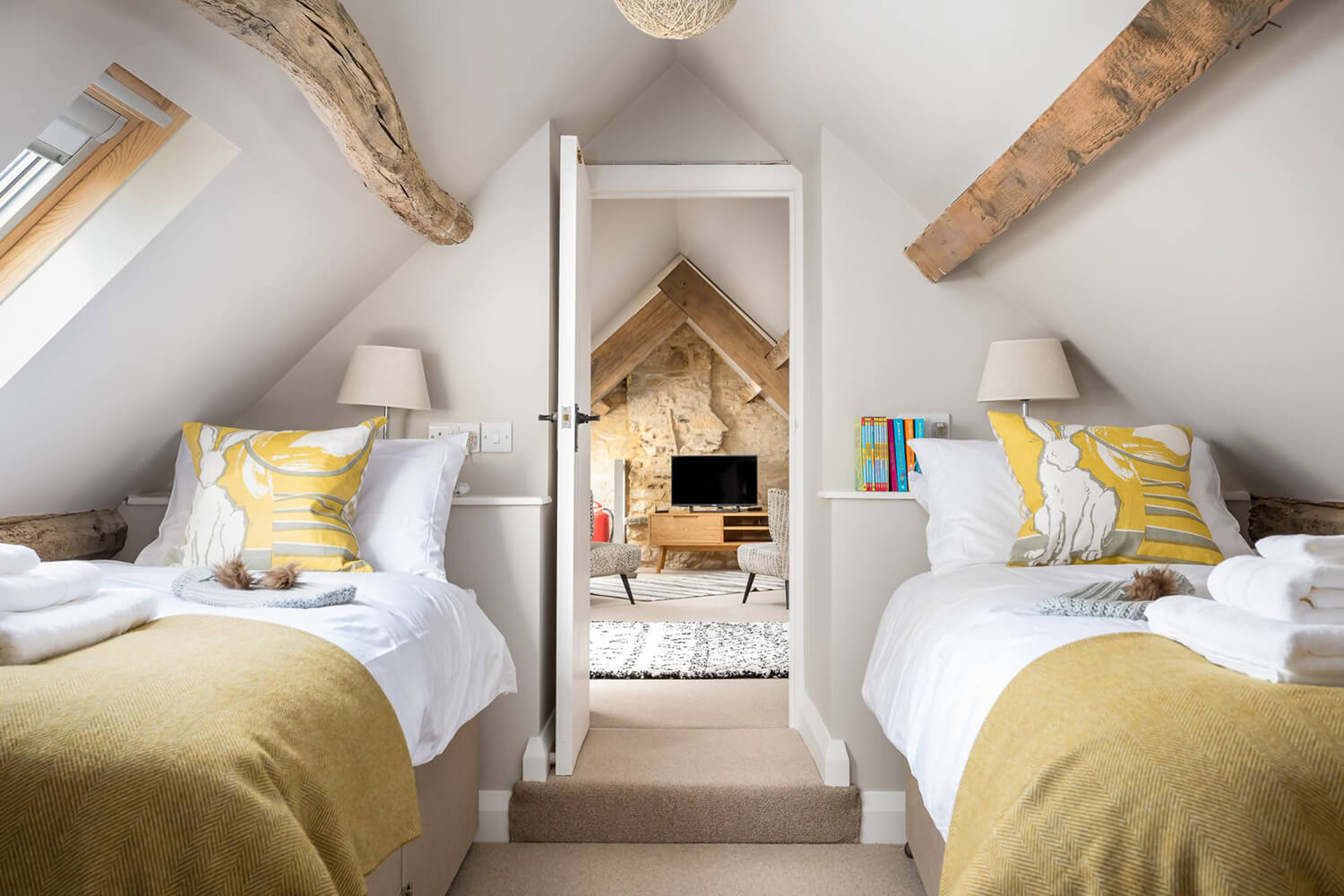 Time and Money
When you hire an interior designer, despite our creative genius, our goal is to save you time and money.  You may think of us as an additional expense but often our clients find they end up breaking even. We spend our days searching the land for the best suppliers, the most beautiful fabrics and the perfect finishing touches meaning you don't have to.  We are also often able to negotiate discounts which we can share with you.
Not only do we know where to source the best stuff, an interior designer will also know all the best people.  Finding tradespeople can be a long and stressful process, especially if you do not know the local area.  We are able to use our extensive contacts to make sure they carry out their best work at the best price.
Mindful of your wellbeing
However it's the emotional load where we really do the heavy lifting.  An interior designer will project manage everything for you, bearing much of the stress and aggravation.  They say you can't put a price on time, but you really can.  Like a world class orchestra, we finely tune the intricate alignment of works, tradespeople, deliveries and installations which can save weeks off the schedule and many pounds off the budget.  The psychic price is an additional bonus.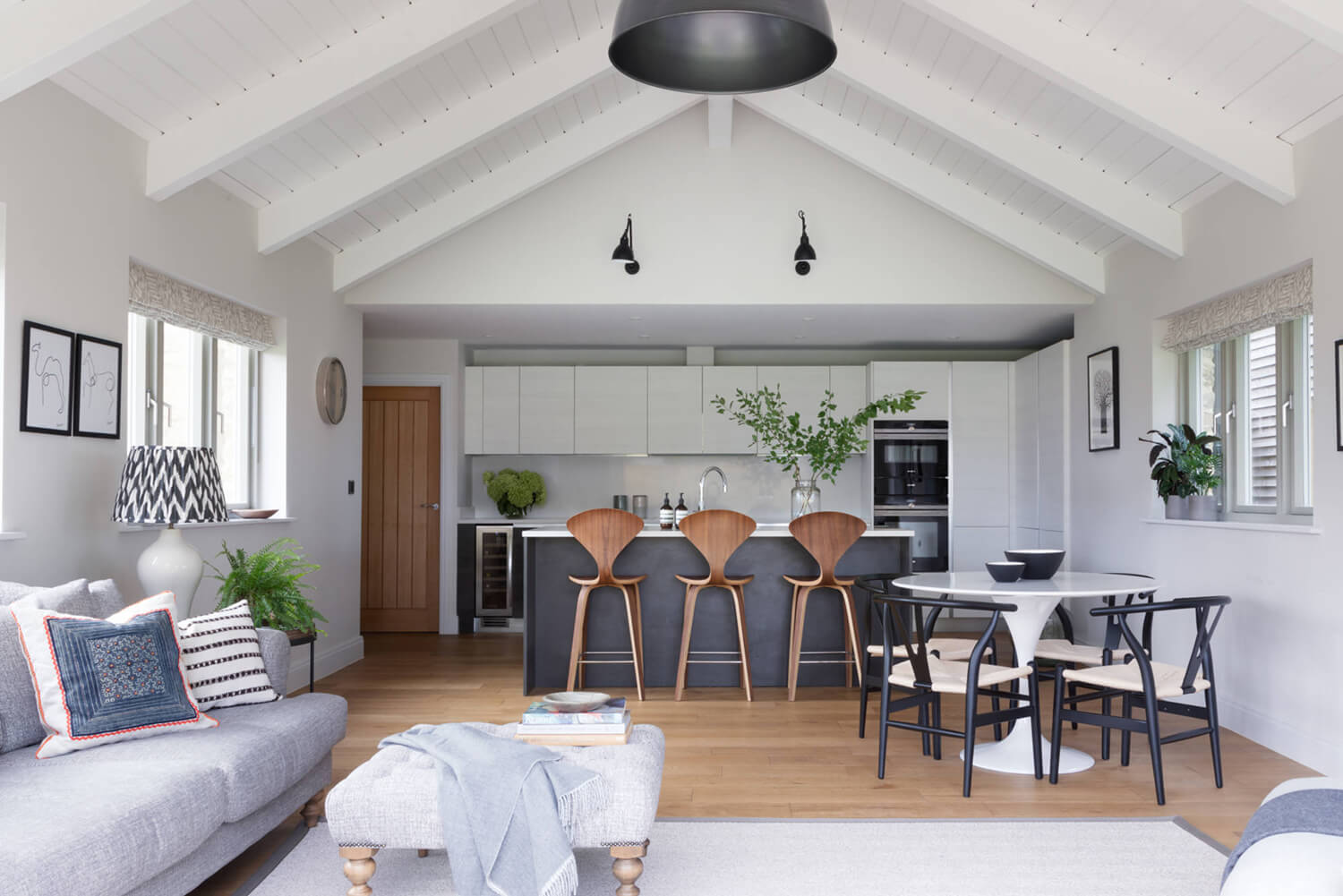 A good designer will see pitfalls before they happen.  There is nothing more frustrating than realising the plug sockets should have been somewhere else, or the lighting is all wrong.  We've been there, done that and have the tear stained scarves to prove it.  We work all this out, so you don't have to.
Something special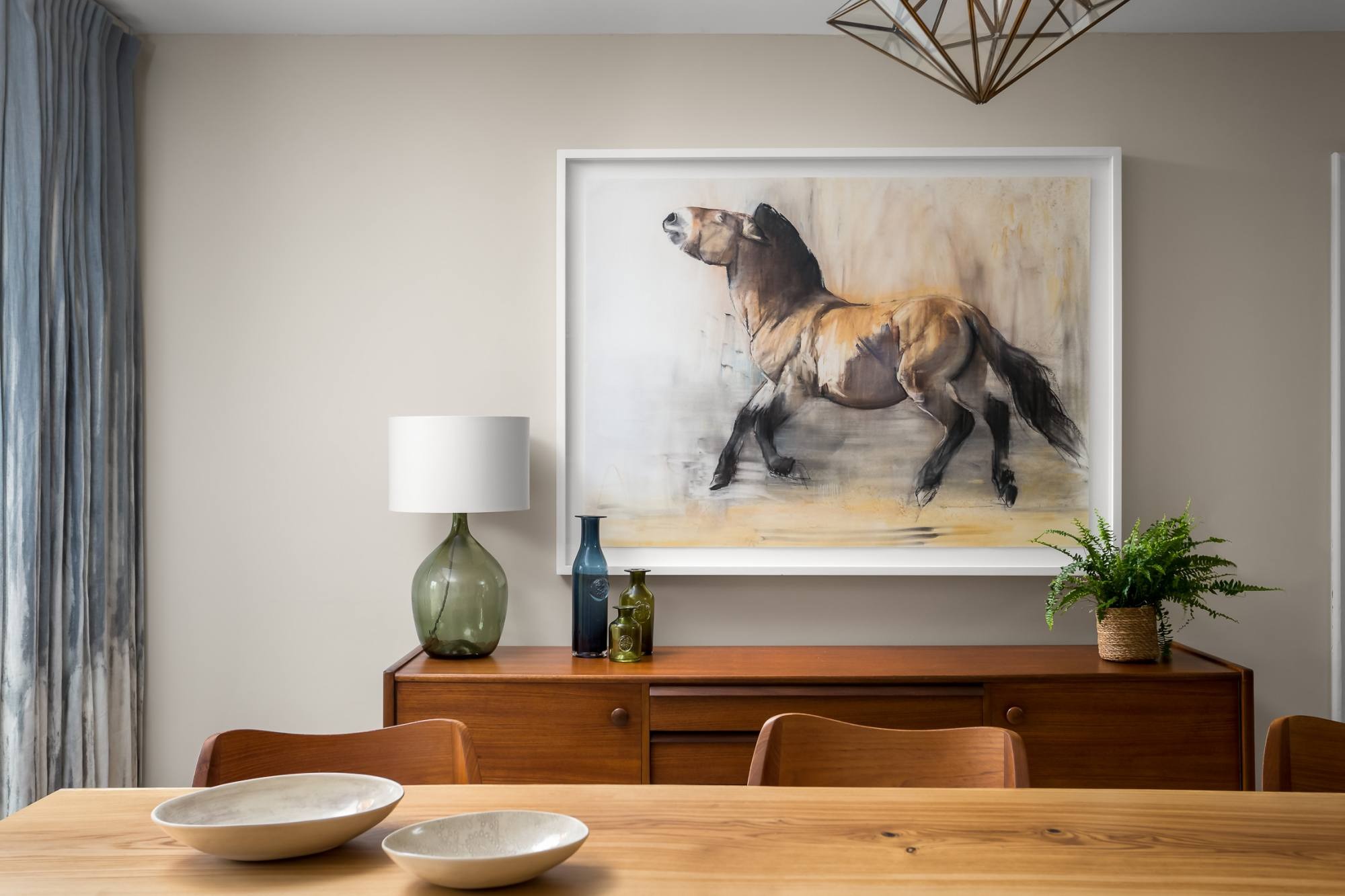 But what we really really want, is to create something truly special for you.  We don't just trot to John Lewis; we know exactly where to find the best individual pieces to bring your home to life.  It could be a beautiful sideboard, a commissioned piece of art, or a bespoke display for your prized collection.  We guarantee that you'll have a home like no other.
If you'd like to find out more about how to hire an interior designer and what we can bring to your particular project, do get in touch.  You can see more of us on Facebook and Instagram too.
Share this story, choose your platform: