We are still in the middle of a pandemic and this Christmas is going to be like no other one we have experienced. One could be tempted not to go to the usual effort as our holiday plans are still so uncertain. I personally feel the pressure is off to entertain and keep all the plates spinning, but others I know will want to do the whole thing whatever the circumstances. We have seen a real trend for simple natural decorations this year and there is plenty to choose from. Whichever person you are we've given a selection of our favourite Scandi style decorations that  might inspire you.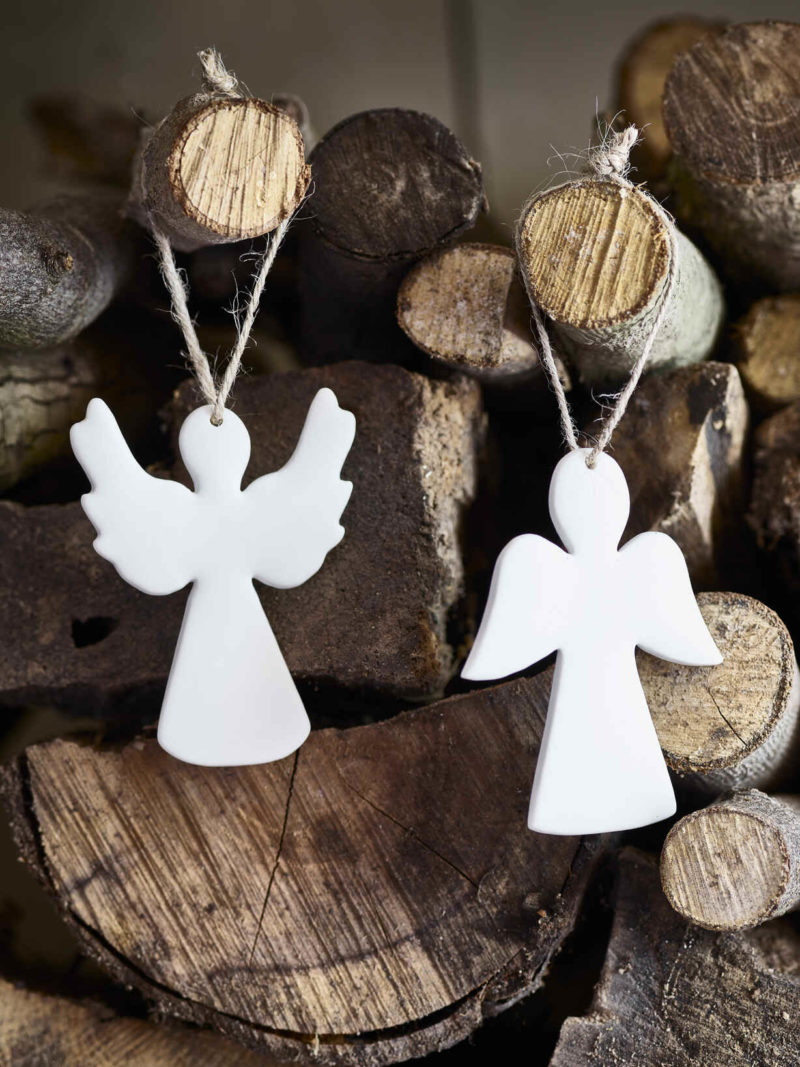 Nordic House Pia Porcelain Angel Set
Choosing white hanging decorations for your Christmas tree looks crisp and uncluttered. The contrast with the green foliage makes a real statement and gives a nod to the Scandinavian forests in the snow.
There are lots of Christmas decorations this year with natural foliage and a touch of sparkle in the shops and on line. We love Nordic Home for their  big selection of original Scandi decorations. Even though we won't have the stream of visitors to our houses this year,  try and make your entrance welcoming with a natural wreath and some candles in lanterns, it will cheer you up every time you come through your front door.
You might not have purchased the big Christmas tree this year or decided not to get one at all, but don't despair you still have time to decorate for Christmas. Choose an interesting shaped branch and decorate it with some baubles and some sparkly lights.  If you opted for a smaller tree this year, a minimalist look with well placed ornaments leaves lots of space to add other decorations and really show your style.
These Christmas whimsical felt decorations are sure to bring a smile to everyone, and I personally love my Tomte elves so much I keep them out all year round.
These paper stars  would make a statement in a window or on a dark wall. The lights are simply gorgeous and would look great wound around some foliage for a table decoration or over a mantelpiece.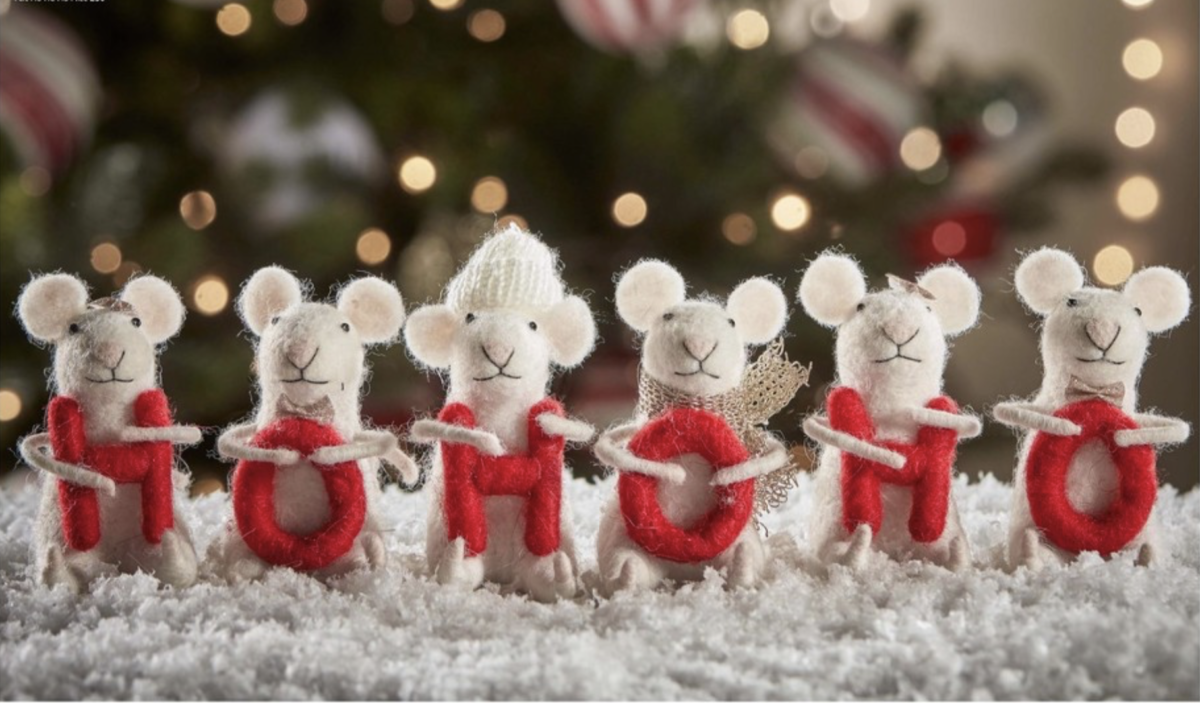 Finally we want to wish you a safe and Merry Christmas to you and your families however you manage to spend it this year. Roll on 2021 !
Share this story, choose your platform: